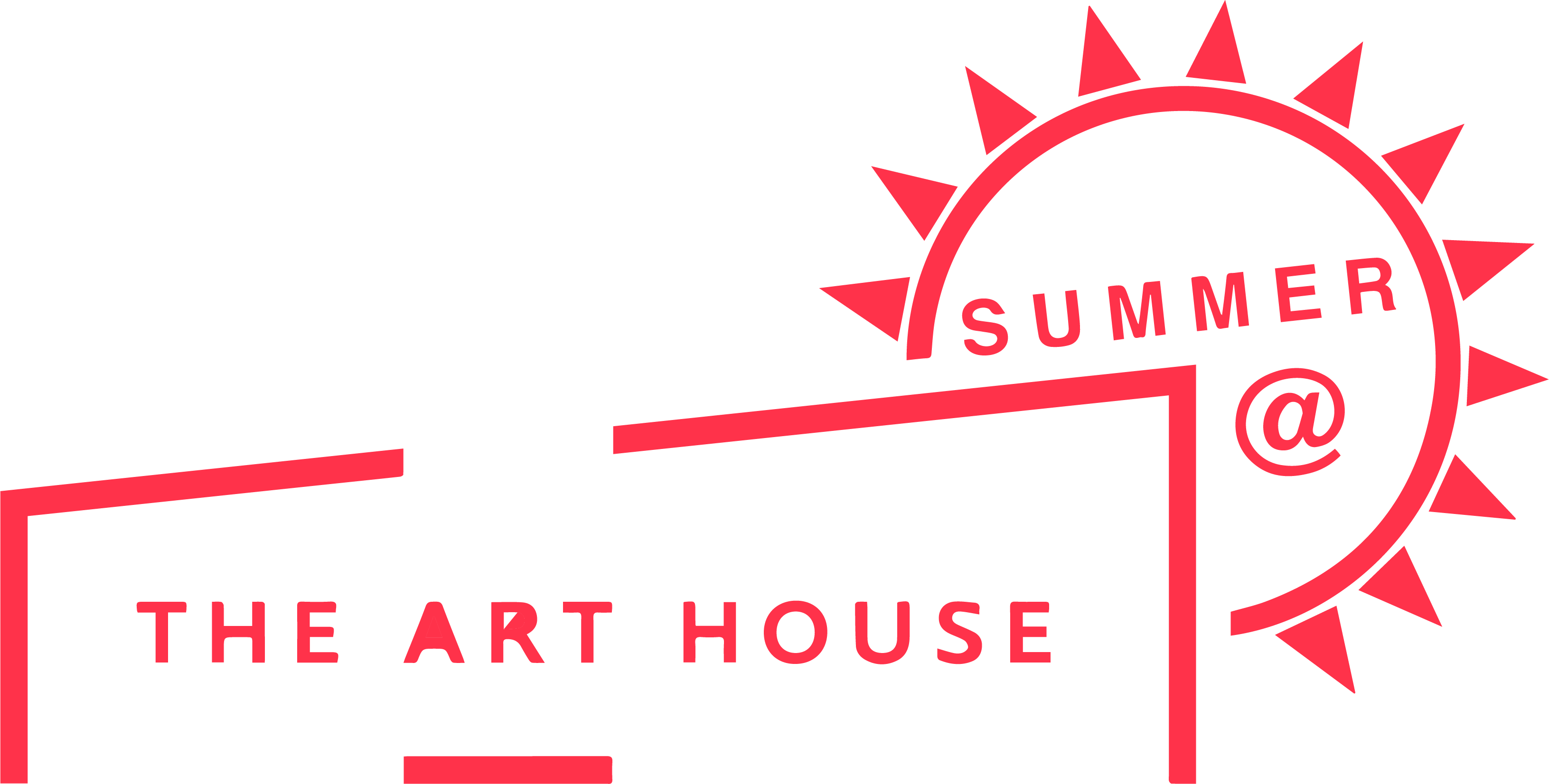 The Art House Presents
Play@ The Art House - Holiday Break Program
as part of the Summer@ The Art House program
The Art House offers a 5-day workshop series for 12-16-year-olds to explore theatre, clowning and physical theatre techniques.
Delivered by some of Australia's leading professional teaching artists. Explore your inner clown, collaborate with your peers, be brave and bold, and join a community of like-minded artists and creatives for fun-filled summer holiday activities on the stages of The Art House.
These workshops are FREE, however, as numbers are limited, to secure your place a deposit of $20 will be required. Participants must attend in order to get the deposit back at the conclusion of the workshops.
Key Dates:
Week 1 - 15th, 16th January 2024
Week 2 - 22nd, 23rd, 24th January 2024
Workshops run from 10am - 5pm each day. Participants must be available for all workshop dates and an informal showing/presentation on the afternoon of the 24th.
Application Process:
Applications close on the 18th December 2023
Successful applicants will be notified by Friday 22nd December 2023
To access the application form, please click the "BUY TICKETS" button and enter all details online. For more information please call 02 4435 1485.
More detailed information and a schedule of activities will be sent out to participants prior to the workshops commencing.
Play@ The Art House is part of the Holiday Break program supported by the Office for Regional Youth in partnership with Create NSW and the Australian Theatre for Young People (ATYP) Generator: Regional Connections Program.