The Art House Creatives
Artist Creative Development
We support research, ideation, and development of new work by independent emerging and mid-career artists/groups by commissioning, developing, and producing new contemporary theatre works.
The Art House takes a staged approach from idea to performance and peer to peer support is given across each stage to ensure the project goals are achieved.
In collaboration with local industry partners The Art House also supports the development of visual artists, writers, film, and digital media creators. Our facilities can be used for activities such as script readings, writing workshops, digital media presentations, launches, and exhibitions.
Bring your ideas to us!
The Art House is open to discuss projects and activities all year round with access to venue and technical in-kind support, plus financial investment.
This support includes but is not limited to:
Short turn around projects
Project guidance
Designated in-house residencies
Informal work-in-progress-presentations
Funding application support, including budgeting
Marketing
Auspice arrangements
Opportunities to pitch works
Professional development and mentorships
Financial investment*
*Join The Art House Artist network to stay up to date with callouts for expressions of interest for financial support.
Artforms supported in these projects include but are not limited to:
Theatre
Physical Theatre
Choreography/Dance/Dance Theatre
Circus
Cabaret
Classical and Contemporary Music
Musical Theatre
Writing/Poetry/Literature/Script development
Visual arts
Digital/Film/Photography
Cross Genre/Multi-Artform
Support through The Art House Creatives program is ongoing through direct approach Artist to Art House or Art House to Artist. Engagement is at the discretion of The Art House Executive/Creative team and must fit the eligibility criteria. For more information and how to bring your ideas to us you can Download this pdf attachment for guidelines and eligibility:
Please reach out, we are keen to hear from you, and are excited to work alongside our Artists and Creatives. Send any enquiries directly to our Creative Producer at [email protected]
OTHER FUNDING
See links to Local Government, State and Federal funding opportunities.
Central Coast Council – Creative Art Central

Create NSW Arts and Cultural Funding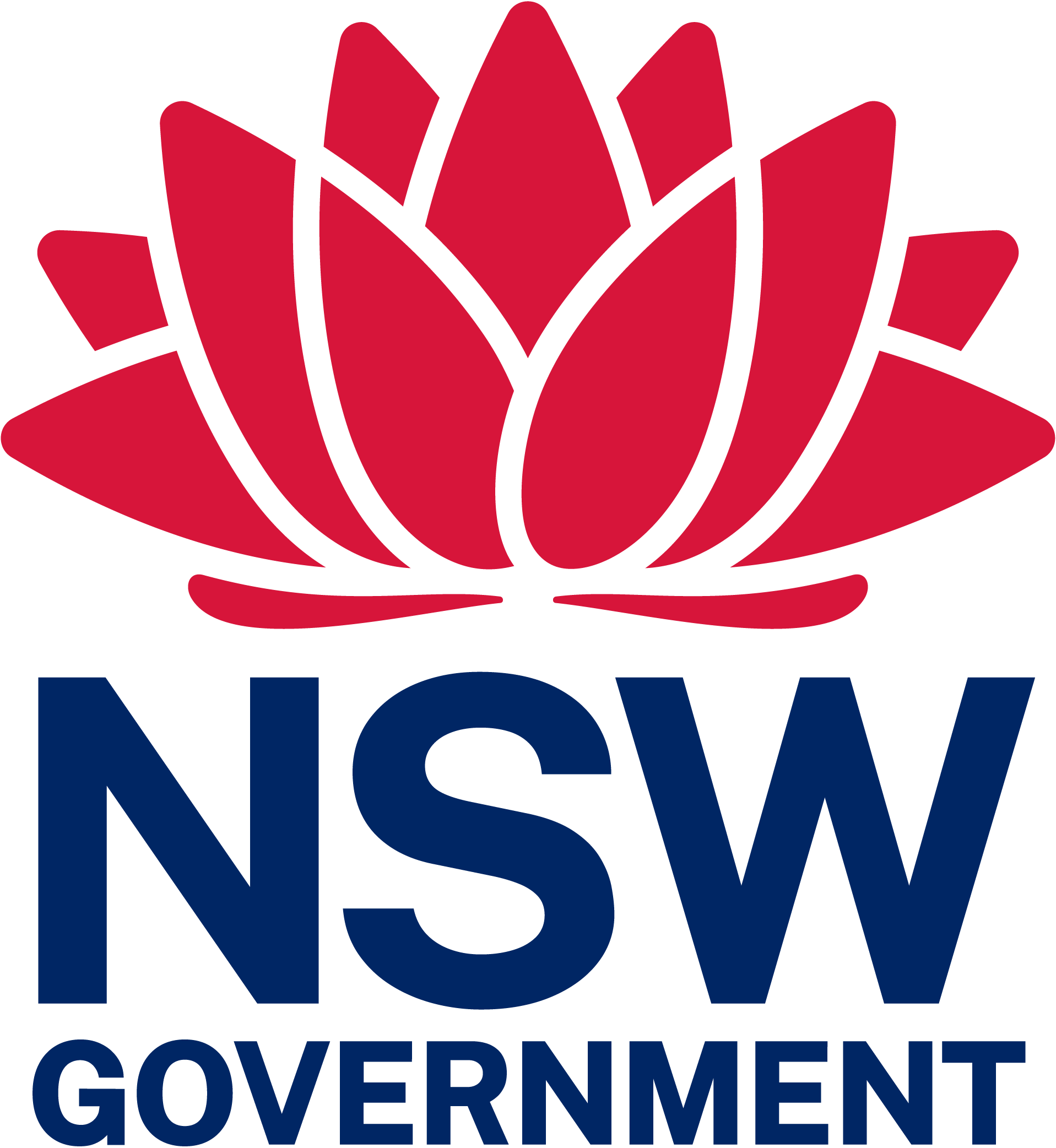 Creative Australia