The Art House supports local artists and their practice, placing them at the centre of our community.
We are excited to deliver brand new engagement opportunities for Central Coast based creatives, to build artistic capacity, develop new works, and access skills development, mentorships, professional exchange workshops, networking events and more. With a dedicated team we provide financial and skills-based investment to support artists locally on the Central Coast.
We will partner with key organisations and other sector leaders to provide support to diverse levels of practice and backgrounds, from in-house creative developments to fully realised public presentations of new work, and everything else in between.
The Art House is looking for projects that challenge conventions, speak to our region, and share our stories. We want to help local artists take risks, experiment boldly, and create great and ambitious art.
The Art House
✔ Creates ✔ Develops ✔ Curates ✔ Commissions ✔ Produces ✔ Presents

"Are you an artist with a great idea? We're offering cash, mentorship, space and resources to help you create, develop and collaborate."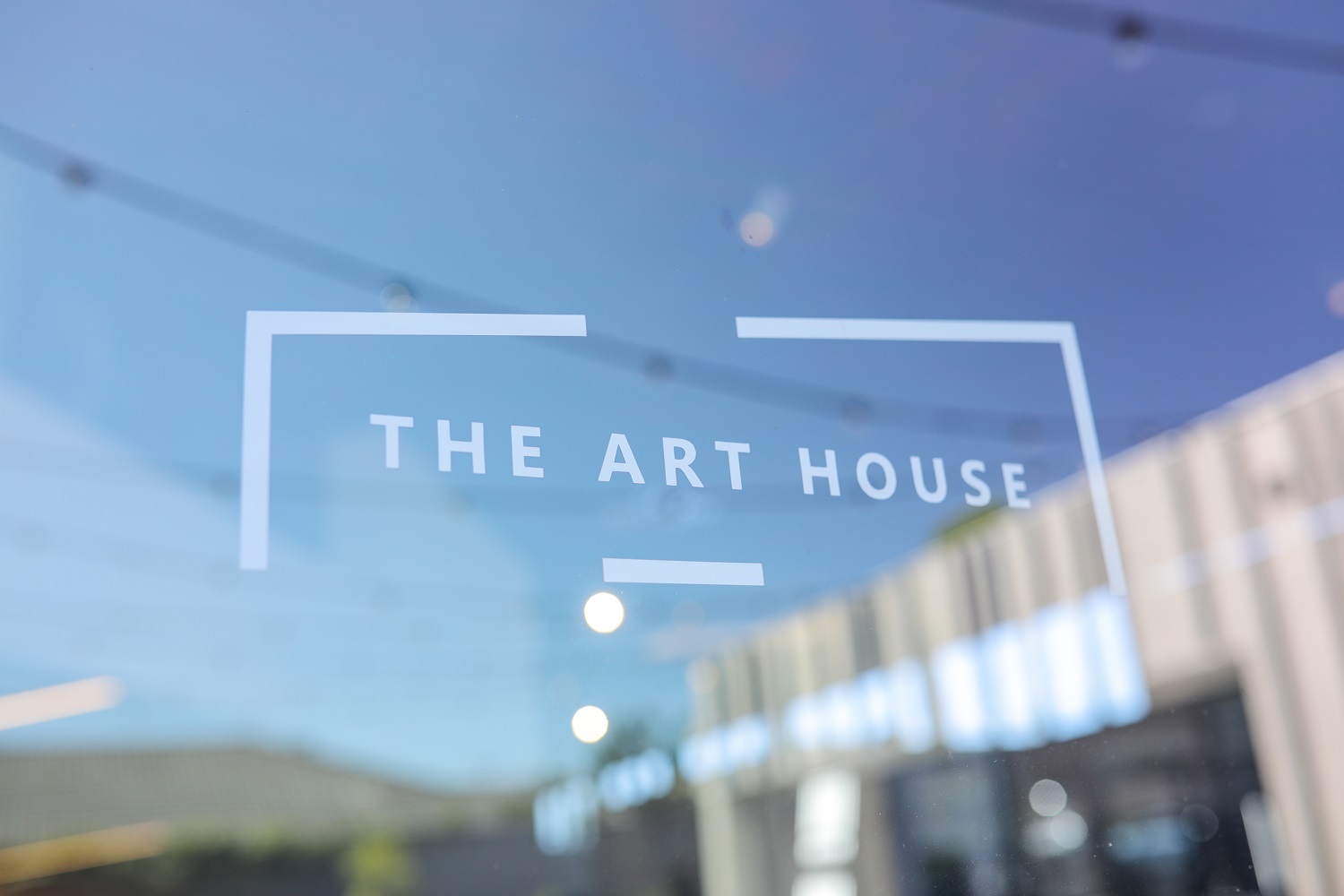 Are you a professional emerging, mid-career or established artist?
Do you have a clear, strong arts practice?
Are you looking to build your capacity as an artist, and connect with other creatives on the coast?
We are looking to engage with practicing professional artists from all art forms who have a connection to the Central Coast.
The Art House is an independent not-for-profit organisation that not only brings world-class performing arts to the Central Coast, but champions the development of new work, promoting creativity, originality, and inclusivity. The Art House is working towards being the Central Coast's home for performers, creators and anyone who enjoys the experience of great performing arts.
To find out more about becoming an Art House Artist click here.
For creative opportunities click here.
To learn about our masterclass series click here.