The Art House Presents
The Stage Door Cabaret Sessions
FEATURING: Renowned Central Coast composer and musical director Andrew Worboys (Rent, American Psycho, Merrily We Roll Along) and Erin Clare!
After yet another long lockdown, we are bringing back our popular Stage Door Cabaret Series in 2022! Everything you know about coming to the theatre is the opposite as you enter through the stage door to our pop-up bar in the loading dock, before being led to your private table, sitting ON The Art House stage.
Enjoy a night of musical cabaret from some of our most talented Central Coast artists. Order drinks and cheese platters via SMS, delivered straight to your table – no bar queues!
Book Now tickets are limited!
Please note: your table will be allocated by the number of tickets purchased per transaction.


Erin Clare and the Isolationists.
Erin Clare joins Andrew Worboys and the Isolationists for an evening of high-octane musical entertainment. Erin has an impressive list of musical theatre roles under her belt including We Will Rock You, Heathers the Musical, American Psycho, Merrily We Roll Along, and most recently announced in the cast of Dolly Parton's smash-hit 9 to 5 The Musical. You can bet on a few show tunes and some rock'n'roll attitude!
Erin Clare on vocals
Andrew Worboys on keys and vocals
Cypress Bartlett on drums
Konrad Ball on bass
Ben Fink on guitars
Paul Chenard on saxophone
Rowan Brooks on percussion
Dylan Pollard on keys and vocals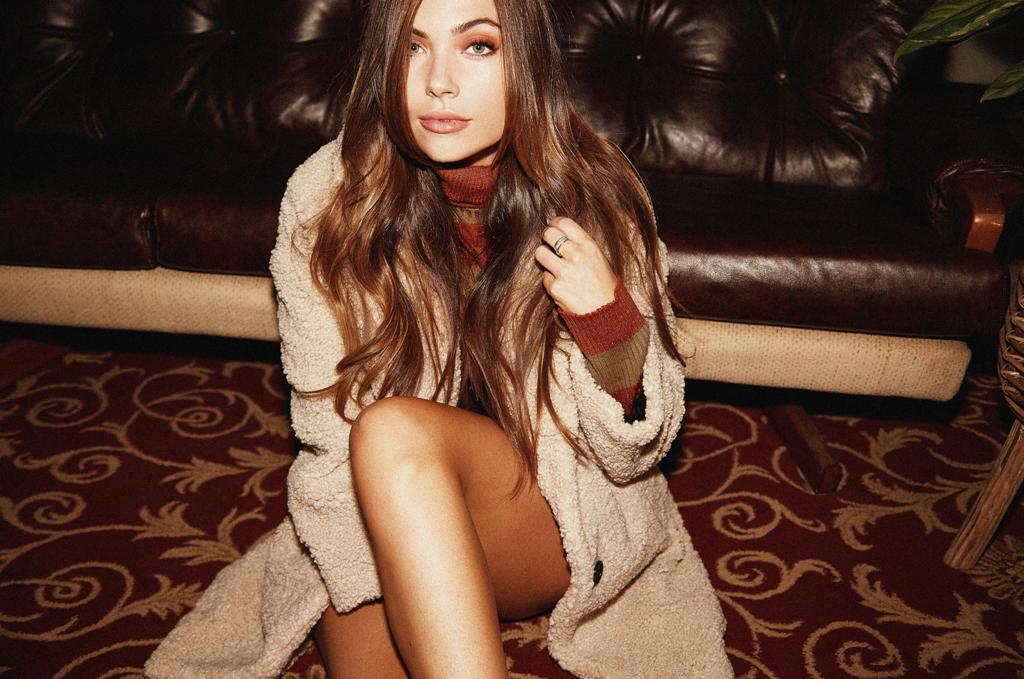 (