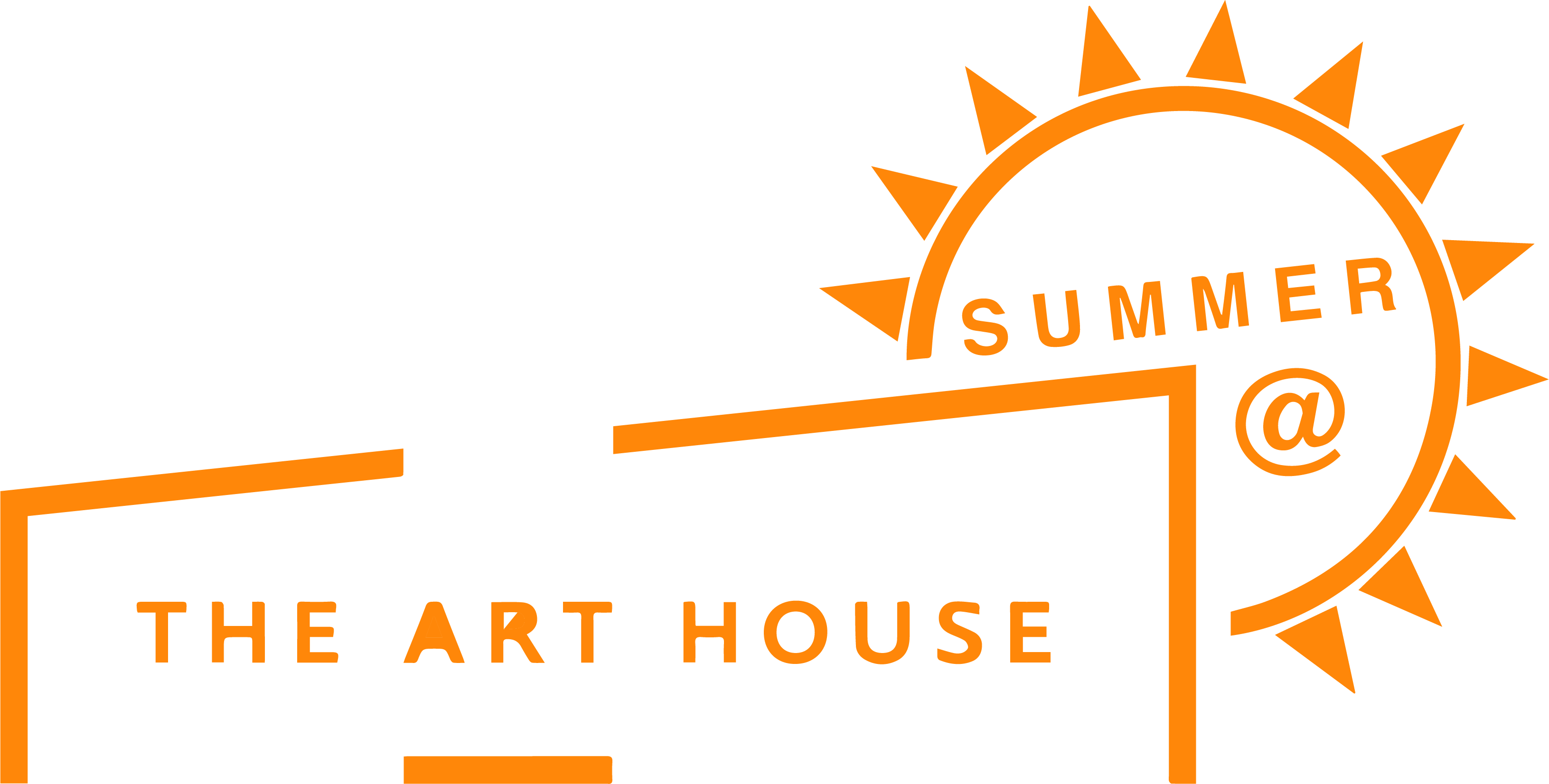 The Art House Presents
A Send For Productions and Sydney Festival Production
Send for Nellie
as part of the Summer@ The Art House program
This is an ON-STAGE cabaret performance where you will be seated at tables on the stage! Stage seating is wheelchair accessible.
Straight from Sydney Festival 2024 to The Art House.
In song, on stage and in life, nobody did cabaret like the amazing Nellie Small.
1931, Sydney. West-Indian Australian singer Nellie Small puts on a sleek top hat and tails at a little Oxford Street venue and a legend of Australian vaudeville and cabaret is born.
Send For Nellie recreates in song and in Nellie's own words the incredible tale of the most impressive career in Australian theatre you've likely never heard of.
In showbiz circles when a show wasn't quite strong enough, falling short of raising the roof, they would say 'send for Nellie!' That would fix it. Nellie was a ground breaker and non-conformist and audiences loved her for it.
As Nellie, powerhouse performer Elenoa Rokobaro (Caroline, or Change; Tick, Tick … Boom) steps into the spotlight with a swinging 3-piece band and songs from the great era of Jazz, Blues and Gospel.
Written by Alana Valentine (Barbara and the Camp Dogs; Barefoot Divas), co-curated by Kween G, directed by Liesel Badorrek and produced by Sue Donnelly, this premiere season of Send for Nellie unearths one of our great untold stories in song and Nellie's own words. You won't have to 'send for Nellie'. She's already here.
Add to your on-stage cabaret experience by pre-ordering a cheese or antipasto platter delivered to your table. GF options available. *Individual items on platter are subject to availability. Pre-order available up to 48 hours prior to show (limited availability to purchase on the night).