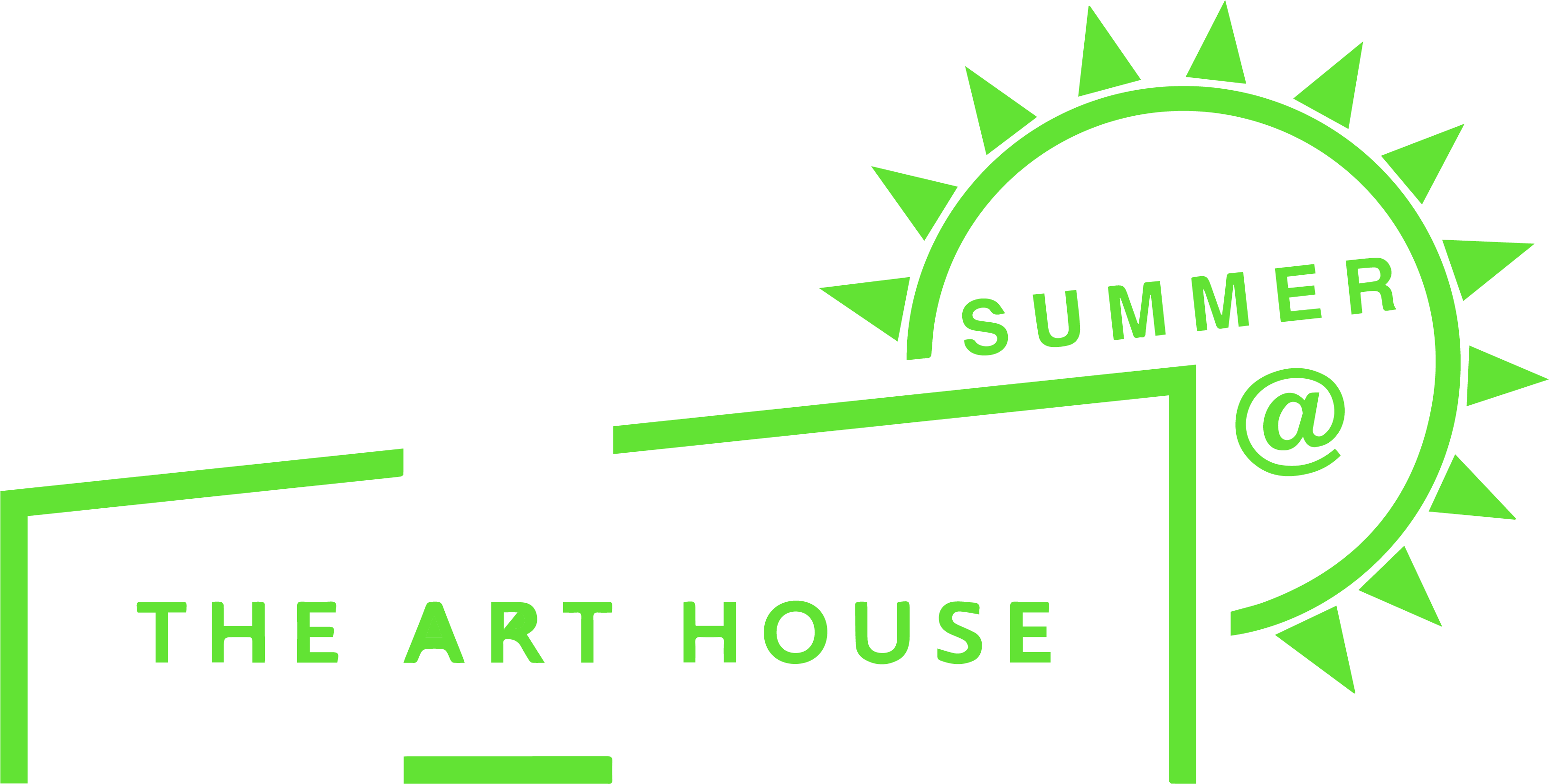 The Art House Presents
Overweight Lightweight - Dave O'Neil
as part of the Summer@ The Art House program
Dave O'Neil is taking brand new stand-up show, Overweight Lightweight on the road after playing to sold out audiences across the Melbourne International Comedy Festival and receiving some pretty spectacular reviews.
Dave O'Neil may call himself a lightweight, but with over 30 years of experience, his cheeky brand of humour has made him one of Australia's most loved comedians. With years of breakfast radio on Nova, frequent appearances on Spicks and Specks, a bunch of podcasts (including Somehow Related with Glenn Robbins and The Junkees with Kitty Flanagan) and a reputation for taking any corporate gig he is offered, it takes a lot to throw this comedian off his game!
Dave will be joined by his friend and regular on The Debrief podcast, Brad Oakes (Hey Hey it's Saturday, Comedy Company) for what will be a night of laughs with two of Australia's longest working comedians.
PLUS+ Pre-Show SUMMER IN THE COURTYARD 7pm-8pm
Join us in The Art House courtyard before show time for free live music, sausage sizzle, and summer vibes!