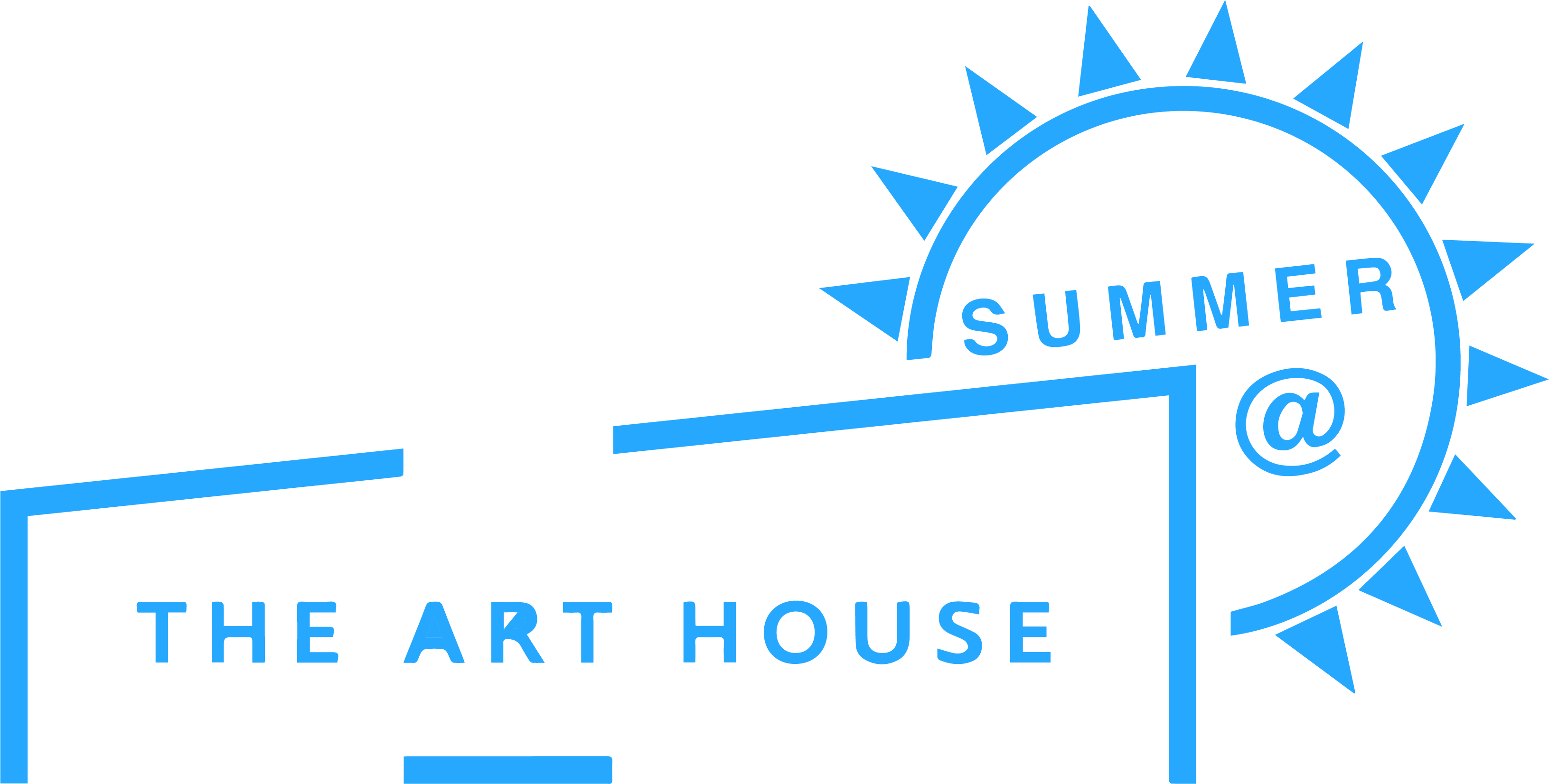 The Art House Presents
David Campbell Good Lovin' & More
as part of the Summer@ The Art House program
David Campbell hits our stage for the first time with a rockin' new show celebrating songs of soul, swing and the 1960s.
Good Lovin' and More features David's album in full, a thundering collection of classic '60's blue eyed soul.
Tracks like 1, 2 3, Now That I've Found You, You've Lost That Loving Feeling, Devil In A Blue Dress and of course Good Lovin' brought to the stage with David's larrikin charm and incredible voice.
David and his 7-piece band will also perform material from his multi-platinum "Swing Sessions" albums so expect classic Johnny O'Keefe, some "Dreamlover" Bobby Darin hits and so much more!
For a show full of classic hits and superb showmanship don't miss David Campbell's Good Lovin' & More - the best show you will see all year!