Fill your summer with comedy at The Art House and get your four show pass to four of Australia's funniest comedy shows from Tom Ballard, Luke McGregor, Tommy Little & Peter Helliar!
Wednesday 16 January 8PM: Tom Ballard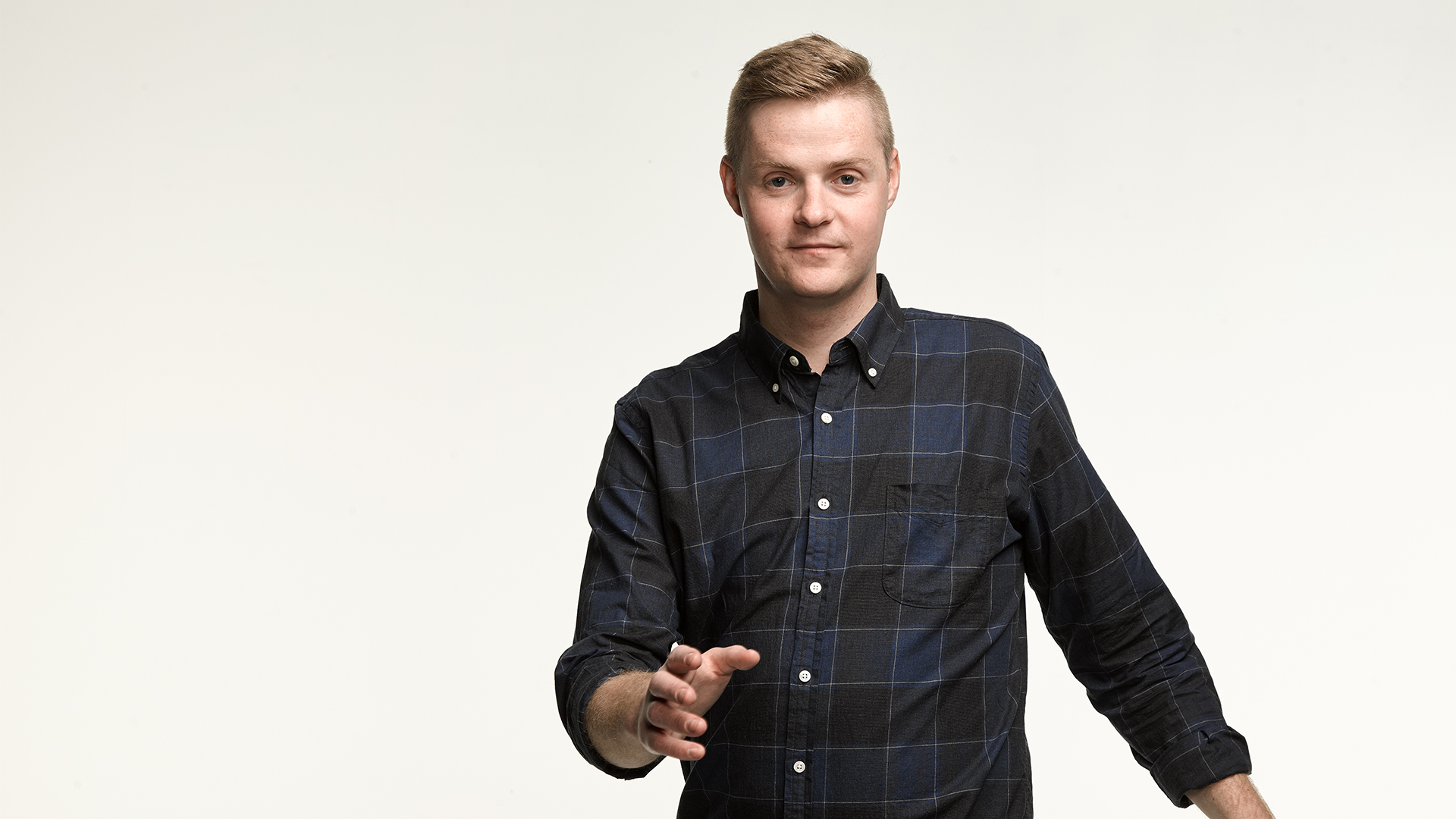 Winner – Best Show, Sydney Comedy Festival 2017 
 Winner – Best Comedy Performer, Helpmann Awards 2016 
Nominee – Best Comedy, Edinburgh Festival Fringe 2016
 As seen on Tonightly with Tom Ballard.
Tom doesn't have a real job any more. Please come and give him some of your hard-earned money in exchange for the product of laughter. This will help fuel the economy, demonstrate the power of the free market and lead to jobs and growth.
Plus hopefully it will distract you from the neoliberal horror that surrounds us in every waking moment, destroying our collective future.
 Saturday 19 January 7:30PM: Luke McGregor
 Luke McGregor is fresh from the freezing cold Tasmanian set of Rosehaven, the ABC TV show he co-writes and co-stars in, alongside his best mate Celia Pacquola. Don't miss one of Australia's favourite comedians … being awkward live on stage.
 Saturday 19 January 9PM: Tommy Little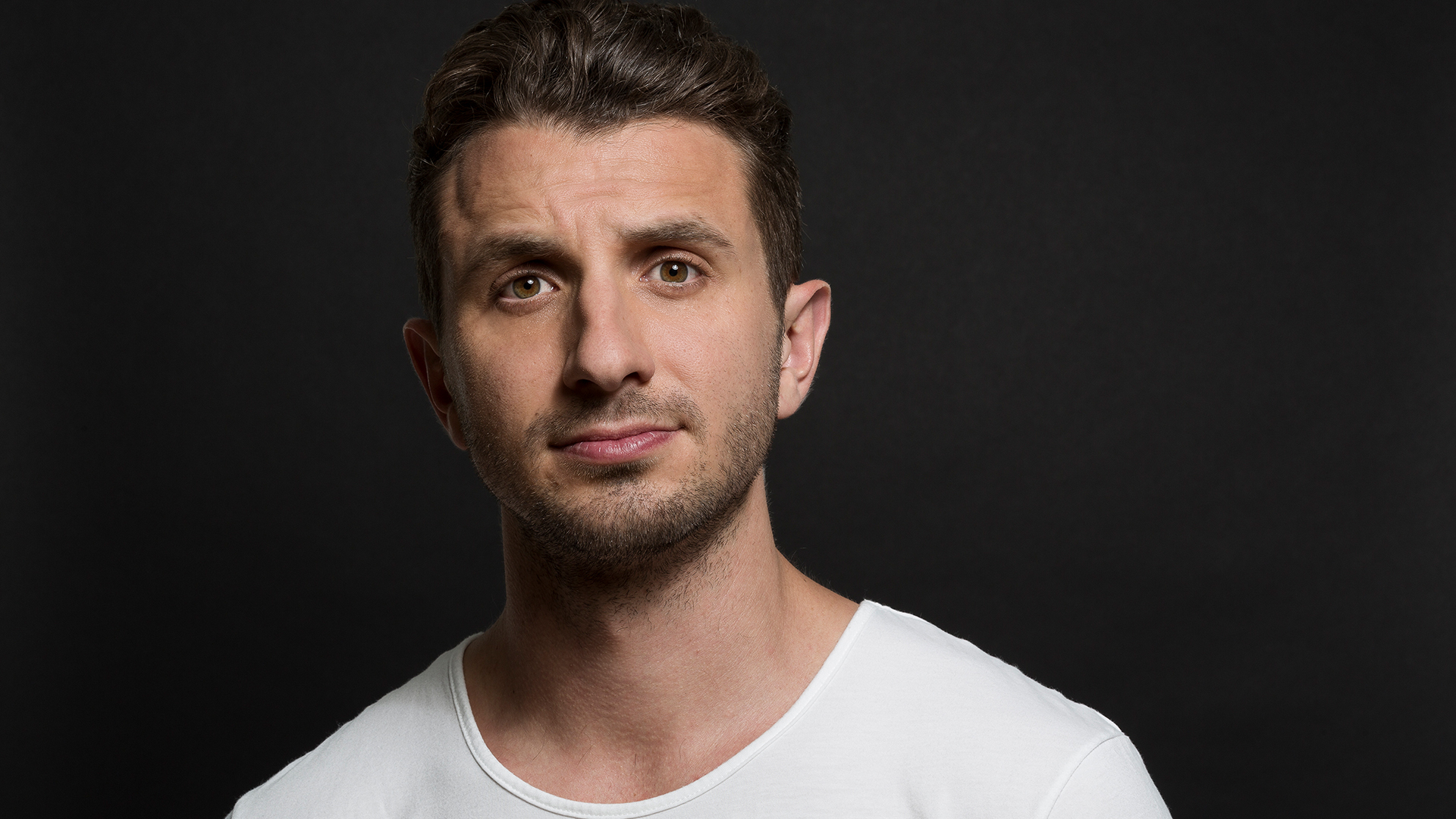 Tommy Little is an unrivalled storyteller and his energy and infectious performances have ensured his audiences have grown in numbers year by year through the sort of word of mouth others can only dream of. A regular on Channel Ten's The Project; and he is also one half of the Hit Network's Carrie & Tommy with Carrie Bickmore.
 Sunday 20 January 8PM: Peter Helliar
Since bursting onto the scene back in the 1990's as a cast member on Rove, there's not much that Helliar hasn't done. Most recently Helliar has become a familiar face in Australian households as he brings home the laughs most evenings on Channel Ten's nightly news program The Project.
Pete is a writer, director and an author but first and foremost he is one of Australia's most skilled and popular stand-up comedians.